Manufacturer
Mini Electric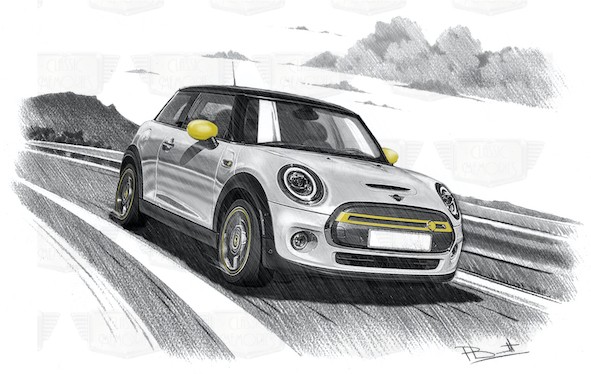 Mini Electric '20
The Mini Electric is an all-electric Mini from BMW launched in 2020. The drive train utilizes technology developed for the earlier BMW i3 . It has a 184 PS motor and a 32.6 kWh battery, comprising twelve packs of lithium-ion cells arranged in a T-shape between the front seats and below the rear seats.
The Mini Electric was previewed by a concept car , the Mini Electric Concept at the 2017
The Mini Electric should not be confused with the 2010 Mini E which was a limited production vehicle used as a technology and market test platform.
Mini Electric range
Showing all 2 results